610 Magnolia
Louisville, KY
---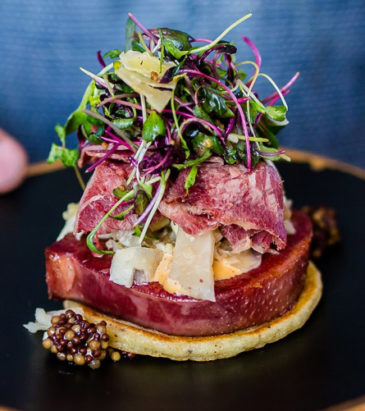 Located in the heart of Old Louisville, Chef Edward Lee's menu is a modern approach to the Southern Table. Louisville is at the intersection of many different traditions and cultures that make up this historic city. At 610 Magnolia, we celebrate everything that is Louisville, both historic and progressive, diverse and complex.
Succotash Prime
Penn Quarter, Washington DC & National Harbor, MD
---
A progressive perspective of classic Southern favorites. James Beard Award nominee Edward Lee brings his Korean roots and Southern repertoire to a soulful Southern menu.