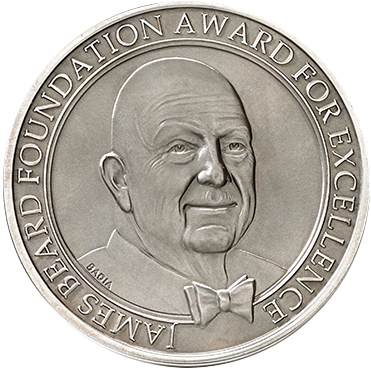 James Beard Award for Best Book of Year in Writing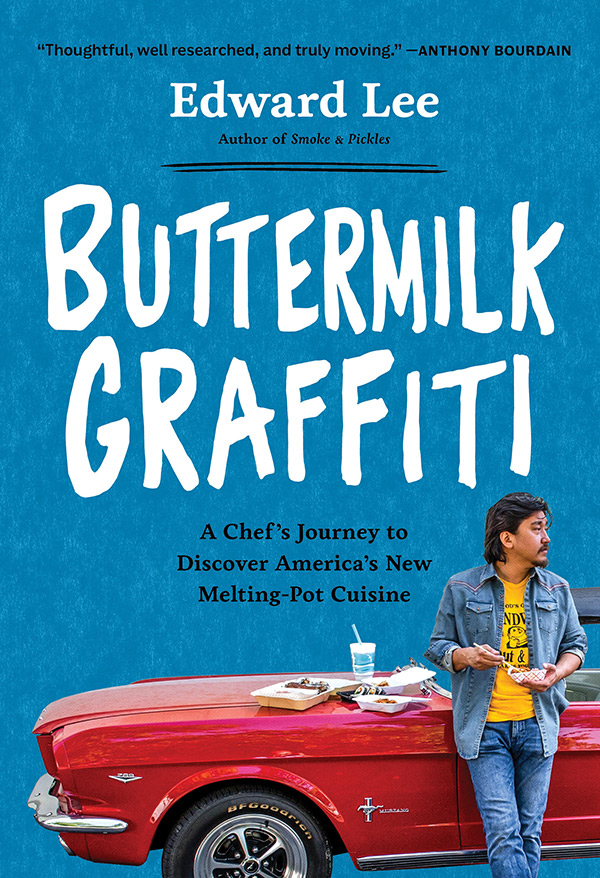 Edward Lee delves into the intersection of food and culture on an epic trip across America where he finds exceptional food in unconventional places. You can find photos and links for where to purchase signed copies below.

explore
Buttermilk Graffiti has been named a Best Food Book of the Year by the Boston Globe, Smithsonian, BookRiot, and Plate. It was a Semifinalist in the 2018 Goodreads Choice Awards.
Reviews of Buttermilk Graffiti:
"Striking stories. . . . Lee is a master.
—New York Times Book Review
"Beautifully written.
—NPR
"Lee is a gifted storyteller and those first few chapters will grab you and keep you riveted all the way to the end."
—Bon Appétit
"Capture[s] what the nation's melting pot cuisine is today."
—Food & Wine, Staff Favorite
Appearances
If you can't make it to any of my appearances, you can order signed copies of both of my books, Buttermilk Graffiti and Smoke & Pickles, from my local bookstore, Carmichael's, which ships anywhere in the world. The link to order from Carmichael's is
here
.
June 2
Columbia, MD
Books in Bloom
June 8
Loudoun County, VA
3:30pm to 4:30pm Book event
Details
July 13
Washington, DC
Tastemakers Tour DC

August 5
Orlando, FL
ACF National Convention: Orlando
Details
August 22
New York, NY
Citi Taste of Tennis New York
Details
September 5
New York, NY
James Beard Dinner featuring the chefs of LEE Initiative with Chef Edward Lee
September 10
Nashville, TN
Garden and Gun All Stars Dinner
September 12
Asheville, NC
Chow Chow Food Festival, Asheville
Details
September 20
Louisville, KY
Bourbon & Beyond
September 26
Columbia, SC
Book event in Columbia SC
October 4
Los Angeles, CA
All-Star Chef Classic in Los Angeles
Details
October 11
Southern Festival of Books
Follow
@artisan_books
for more information!